STRTT Acrylic Seasoning Box Set Seasoning Bottles Cans Storage Container with Tray Kitchen Supplies Pepper Cruet Herb Jars (Color : B)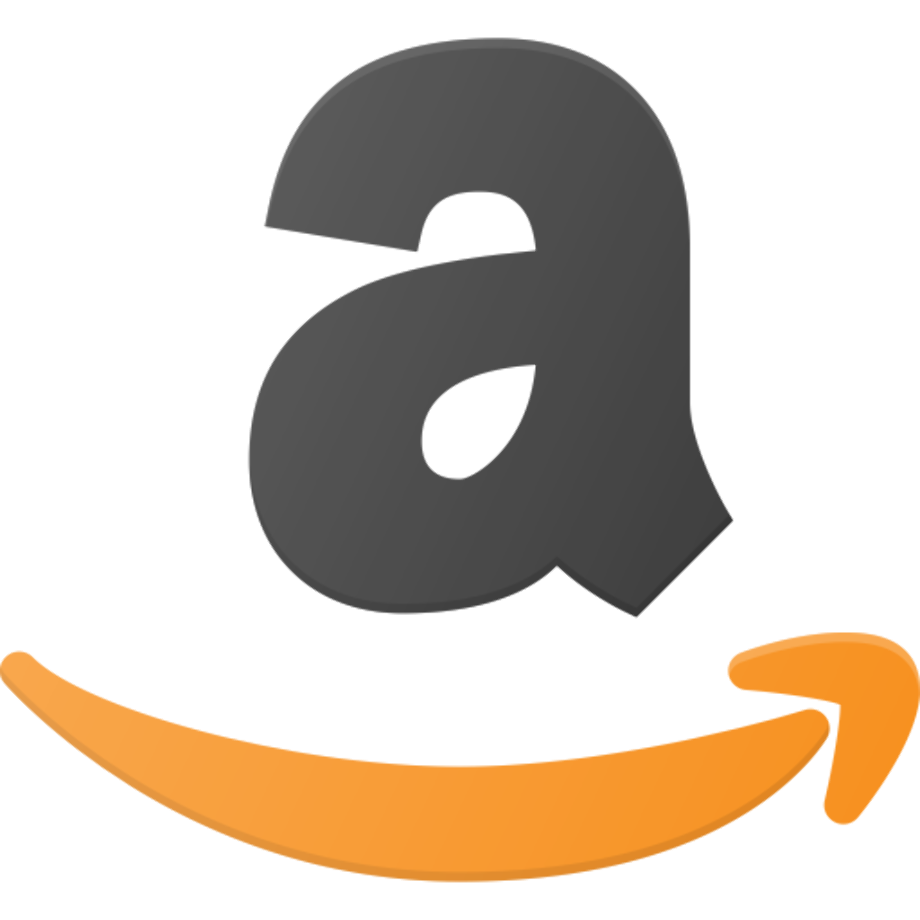 buy on amazon
$0.00
Our clear plastic jars are perfect for storing dried spices, salt, peppers, seasonings, herb blends, powder, glitter, bath salts, crafts, etc.
●Multi purpose: It can store pepper, sugar, salt, spice, starch, etc. The translucent spice pot group is convenient for distinguishing various condiments in the spice box.
●With lid and spoon: The lid has a silicone gasket, which can keep spices fresh and tasteless, and prevent dust from entering.
●Convenient to use: The spice tank is designed with vertical edges, which is beautiful and anti-skid.
●Acrylic material: The seasoning rack spice pot is made of high-quality acrylic material, which is sturdy and durable.
Sold:133 Wished: 50 Followed: 68
Clear and transparent containers allow you to see the inside clearly and easily identify what it is.
Texture of material
ceramics
Type of condiment that can be loaded
Solid condiment
The lids of our spice jars are two-sided flip tops for shaking or pouring spices. There is a removable internal seal under the lid of the jar to keep the product fresh and delicious.