WOAIX Taihang creative home kitchen supplies appliances daily necessities home daily -4 color rotating seasoning jar WOAIX (Color : Multi-colored)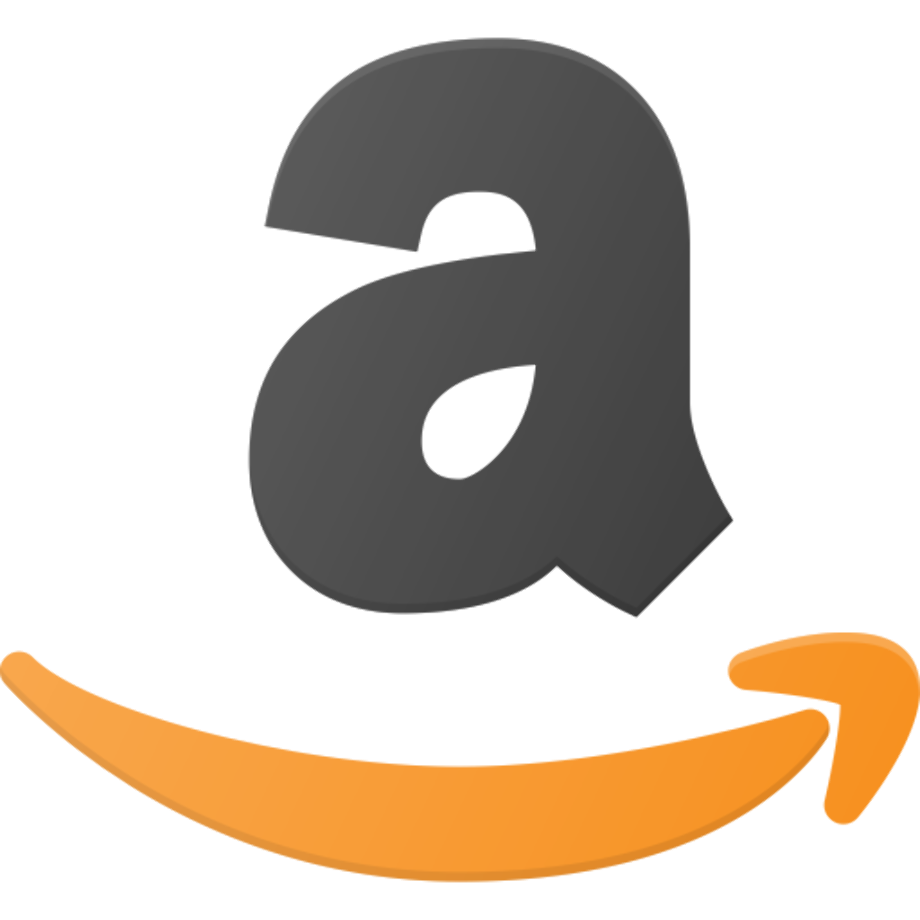 buy on amazon
$21.99
Send 4 small spoons, multi-color design,
Stand-up, can rotate 180°,
Convenience does not take up space,
We independently research, test, review, and recommend the best products. If you buy something through our links, we may earn a commission(at no cost to you).
Sold:183 Wished: 73 Followed: 68
Name: Taihang Rotating Spice Jar
Size: reference picture
Weight: 500g
Main material: PP
Packing boxes
Color: pink + blue + brown + green (four colors)
The size is measured by hand, and there is inevitably a slight error, please forgive me!